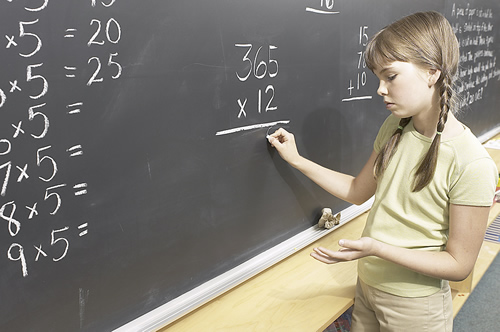 Welcome to the Student Information Home Page. Find out about school activities and sports as well as downloadable forms and honor society requirements here.
At Grand Avenue Middle School, it is expected that all students practice high standards of honesty and integrity. These standards should be demonstrated by:
Taking pride in yourself by striving to work hard and achieve your personal best on tests, quizzes, homework assignments and projects
Not sharing and/or copying homework or other assignments from classmates
Not plagiarizing (taking and passing off as one's own the work of someone else) material from the Internet or other sources
Not cheating on quizzes and tests
Being honest and accepting consequences for your actions
The program starts sometime in October and runs on Monday, Wednesday and Thursday from 3:05pm to 4pm. The homework support program designed to help students become organized and methodical in their approach to homework and to aid them in understanding its connection to work done in class. Students and paretns interested in this program need to fill out an application for consideration as space is limited.
This program runs from October to May after school Monday to Thursday from 3:00pm to 5:00pm. The after-school program involves adult supervision and allows students to be more involved in school activities by offering games, arts, crafts, intramural athletic programs and academic support and homework assistance.
EXTRA HELP

Extra help is offered to all students before and or after school. Please contact individual teachers to find out more.